Fall Drama Class
                 is Back…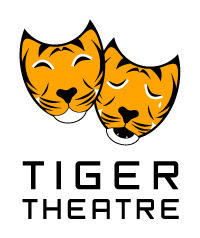 For Grades 2-5
Students who have a love for theatre, music and performance will have a blast attending this class and learning about theatre, stage performance basics, theatre etiquette, vocal instruction and simple dance choreography, at a comfortable pace. This class culminates in an informal evening performance. This is a great way to prepare for the spring musical.   
Instructors: CMT (Children's Musical Theater)
September 3rd - November 21st (9 Classes)
Tuesday 1:30-2:30 (Grades 4-5)   /  Thursday  3:00-4:00 (Grades 2-3 ) 
Recital November 21st (evening)
Cost: $175   (scholarships available upon request)
REGISTRATION BEGINS August 22nd and CLOSES September 5th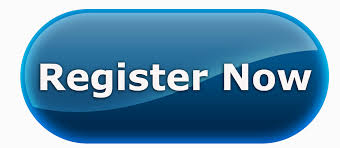 (Space is limited, 20 per class)
Regresa teatro de otono
Estudiantes que tienen una pasion por el teatro, musica, danza, y actuacion les encantara esta clase, para poder aprender sobre el teatro, lo basico del escenario en donde se hacen las obras, comportamiento en el teatro, cantar, coreografia basica. Todo esto a un paso apropiado. Esta clase se culmina con una actuacion en la noche del ultimo dia de clase. Esta es una oportunidad fantastica para prepararse para la obra musical en la primavera (si quieren). 
Instructores: CMT (Children's Musical Theater)
Clases empiezan 9/3-  11/21
Martes 1:30-2:30 (grados 4-5) / Jueves  3:00-4:00 (grados 2-3) 
Costo: $175 (Se pueden obtener becas)
recital la noche del  21 noviembre
Registro empieza 22 de agosto e ciere el 5 de septiembre
         (Cupo limitado)